CPhI Worldwide Frankfurt 1 – 3 November 2022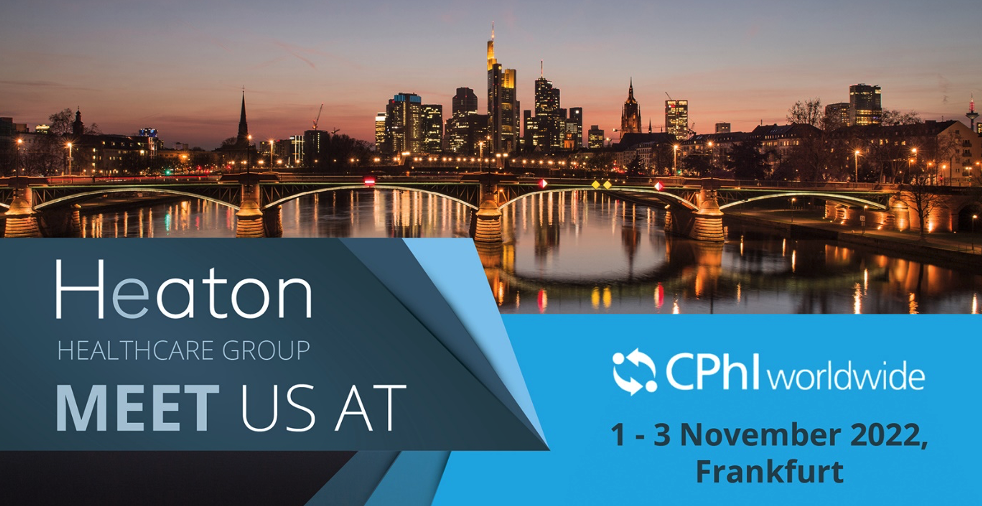 We are excited to be attending the CPhI worldwide in Frankfurt this November. CPhI is the biggest pharma event, which gives us the opportunity to meet in person with partners from the various segments of the pharmaceutical industry. Join us in Frankfurt to discuss partnering opportunities.
We will be delighted to see you all in Frankfurt!
For booking a meeting with our representatives, kindly contact bd@heaton.cz
Sincerely,
Heaton