HEATON is moving its offices to a new address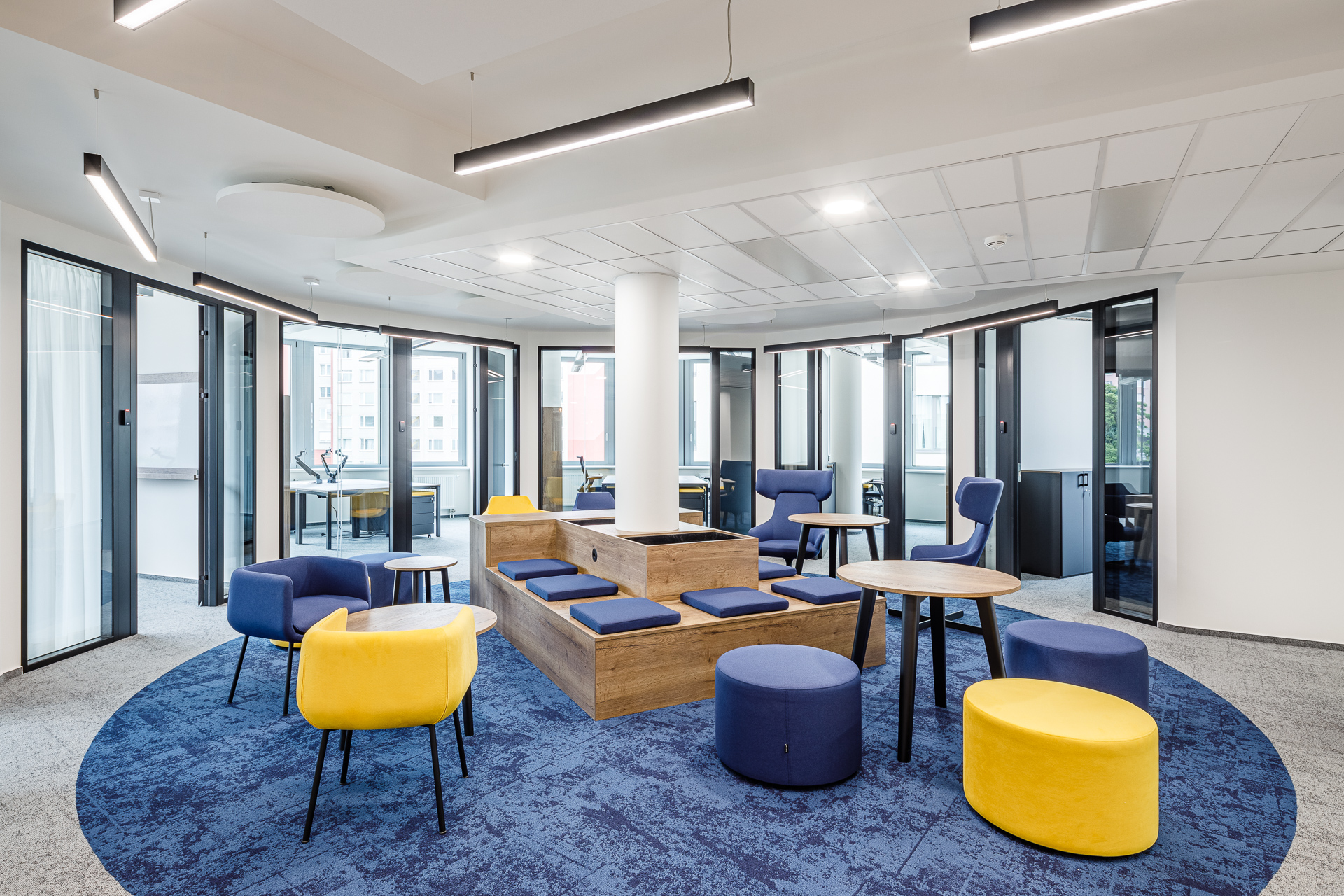 After many years, HEATON is moving its offices into the new Pankrac Prime office building.
With regards to its growth in recent years, it was decided to move the company office's to the bigger and more modern premises which are more suited to HEATON. This change, along with generational change in leadership is the beginning of the next chapter in the company's life cycle.
"We've been planning to move to the new premises for several years, but the corona pandemic delayed the whole project.
We see this move as a new impetus and we believe that the new premises will make our daily work easier, effective and more pleasant for all of us", sayes Natálie Kazíková, Business Development Director at HEATON.