Motagon introduces GG4 medical cannabis to the Czech market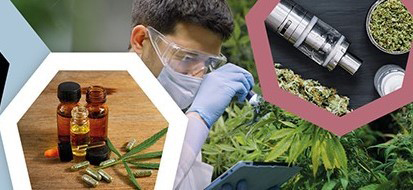 Motagon Cannabis ("Motagon"), a subsidiary of international pharmaceutical company HEATON Group a.s. ("Heaton"), successfully completed its import of medical cannabis flower to Prague, Czechia, after receiving approval from Czechia's State Institute for Drug Control (SUKL) and the Ministry of Health.
Motagon received its high-THC GG4 (Gorilla Glue 4) dried flower at its EU-GMP facility located in the heart of Prague. "This is a momentous occasion for Motagon, the HEATON Group and Czechia's patient population suffering from issues such as chronic pain, sleep disorders and anxiety" said Jaromír Frič, Jr, the Executive Director of Heaton and Chairman of Motagon. "With Heaton's existing facilities, experienced pharmaceutical sales team and international distribution infrastructure, this supports our mission of placing innovative cannabinoid-based medicines in the hands of patients who need them most" added Jaromír.
Download Press Release