Below you find a Compendium of Heaton k.s.'s products marketed in the Czech Republic. The Compendium includes information's in electronic form on medicinal products that are subject to medical prescription. We believe that this information allows easy and fast access to general information of our products.
Public scientific service includes information about Heaton's products registered in the Czech Republic.
Obligation to establish Public scientific service is specified in Act No. 378/2007 Coll. on drugs and Changes and Amendments to Some Related Acts). These websites are in harmony with rules for accessible web according amendment to the Act 365/2000 Coll.; websites meet the requirements of methodologies "The rules for creating accessible web".
---
For more information, please contact us at:
Heaton k.s., Na Pankráci 14, 140 00 Praha 4
e-mail: safety@heaton.cz
tel.: +420 242 428 690
---
Oncology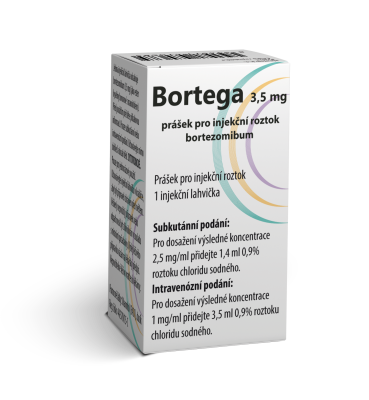 BORTEGA
Treatment of adults with multiple myeloma
Package leaflet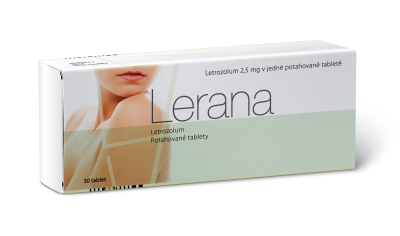 LERANA
Treatment of breast cancer
Package leaflet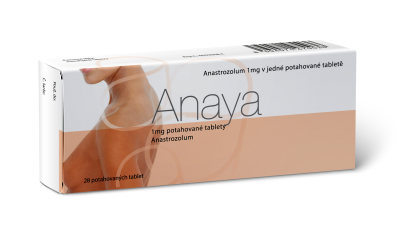 ANAYA
Treatment of breast cancer
Package leaflet
Hospital segment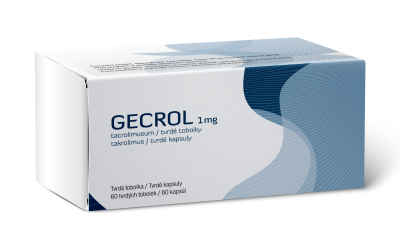 GECROL
Prophylaxis and treatment of transplant rejection in allograft recipients
Package leaflet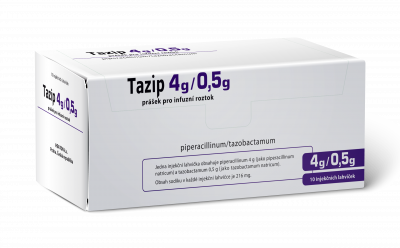 TAZIP
Antibiotic for treatment of severe life-treating states
Package leaflet
Other areas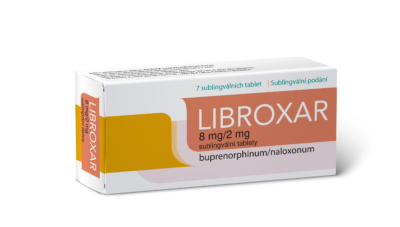 LIBROXAR
Substitution treatment for opioid drug dependence within a framework of medical, social and psychological treatment
Package leaflet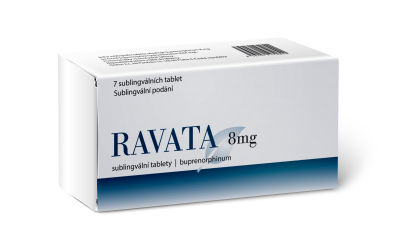 RAVATA
Substitution treatment for opioid drug dependence within a framework of medical, social and psychological treatment
Package leaflet